15/12/2020 - Present
Accountants DR
Project Type - Website
Visit Website
Purpose of the project
This client needed a new professional website that accurately mirrored their company. Company colours were to be used to create a clean and clear business design.
The main focus of this website was promotion of the company and to increase the likelihood of converting a visitor into a client. To aid in this endevaour a direct link to the clients LinkedIn profile was added to the main navigation.
Technologies used
PHP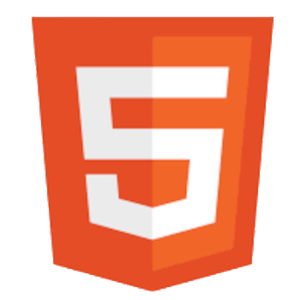 HTML5
CSS3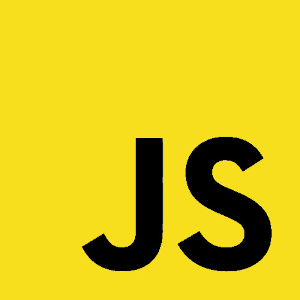 JavaScript
Key Features
Self Assessment Calculator
This feature allows visitors to the website to fill in a short questionnaire to find out if they need to submit a self assessment. If it turns out that they do then an additional contact form is presented to them, increasing the chance that they are converted from a visitor to a client.
Direct Link
Instead of adding testimonials to the website itself a direct link to the clients LinkedIn page was added to the header.
This would boost traffic to their social media as well as providing the opportunity to increase their network, which in turn increases their potential conversion rate.
Unique Contact Form
Unlike standard contact forms a design for a more modern form was decided upon. This form would present a single question per view point and would provide immediate validation feedback to the user.
Navigation through the questions can be achieved via arrows and also the validation blips that are on screen the entire time.
Other Projects
Master Of Tournaments
Casino Tutor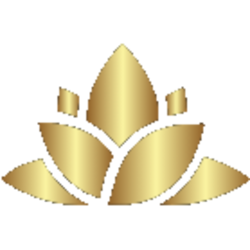 TR03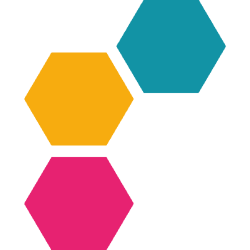 Pineapple Solver